Ford Truck Comparison

Find The Perfect Ford Truck For You!
If you're in the market for a new pickup, then you're headed in the right direction choosing between Ford trucks. Whether you're looking for a new Ford truck to handle your toughest jobs or suit your everyday lifestyle, you've come to the right place. Our Ford dealer in Appleton, WI, is more than happy to help you compare Ford trucks, such as the 2020 Ford Ranger and 2020 Ford F-150. Schedule a test-drive with Les Stumpf Ford today and get behind the wheel of some of your favorite Ford models!
By comparing the 2020 Ford Ranger specs to those of the 2020 Ford F-150, the first aspect you might notice is the difference in capabilities. The new Ford Ranger provides incredible horsepower, but if you're looking for a little more force, then the new F-150 engine is more appropriate for hauling heavy loads. And even if that doesn't seem suitable, then you'll want to learn more about the 2020 Ford F-250 and Ford F-350 trucks for sale. Both of these Ford Super Duty® trucks deliver a standard 385 horsepower, providing top-notch performance. Meanwhile, both the 2020 Ford F-250 and F-350 models provide excellent strength, with top-of-the-line max payload. Plus, with 20,000 pounds of max towing capacity for the F-250, and 21,200 pounds of max towing capacity for the 2020 Ford F-350, both trucks are great all-around options. We understand it might seem overwhelming trying to decide between so many great pickups. But with our help, you'll surely find the right Ford truck model to suit your lifestyle.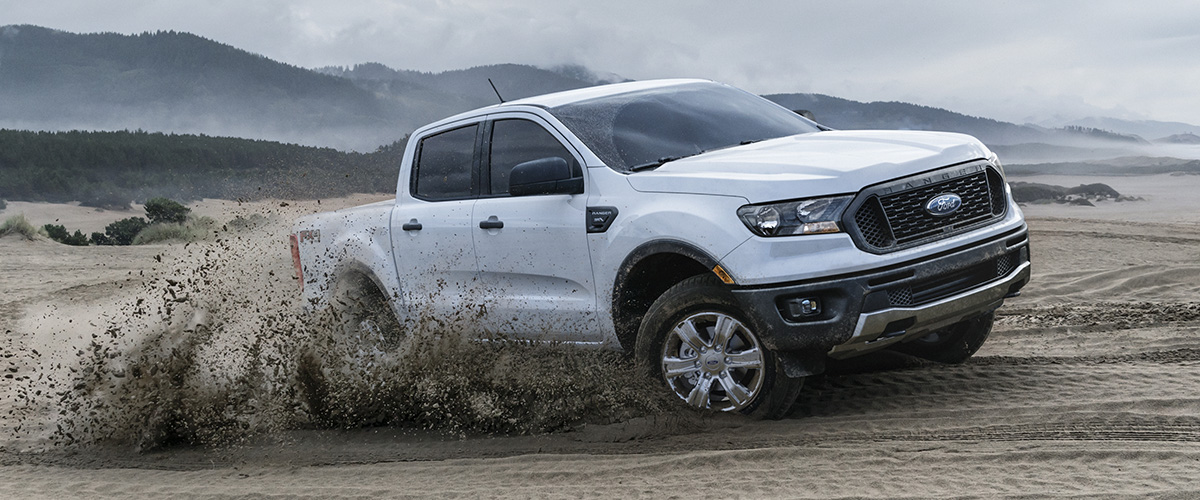 2020 Ford Ranger
$24,410 Starting MSRP
270 Standard Horsepower
310 Standard Torque (lb-ft)
2,080 Max Payload (lbs.)
7,500 Max Towing Capacity (lbs.)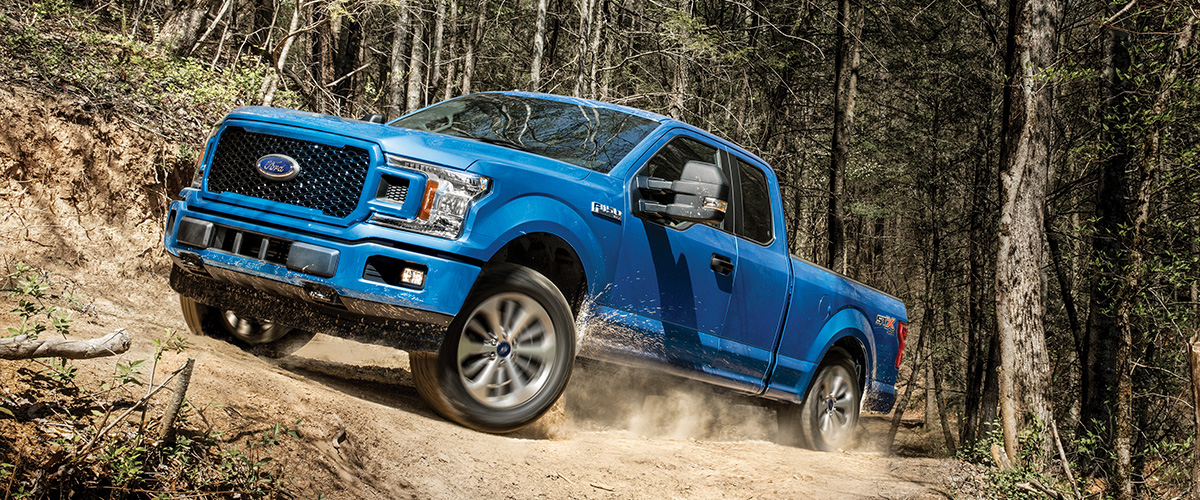 2020 Ford F-150
$28,495 Starting MSRP
290 Standard Horsepower
265 Standard Torque (lb-ft)
3,270 Max Payload (lbs.)
13,200 Max Towing Capacity (lbs.)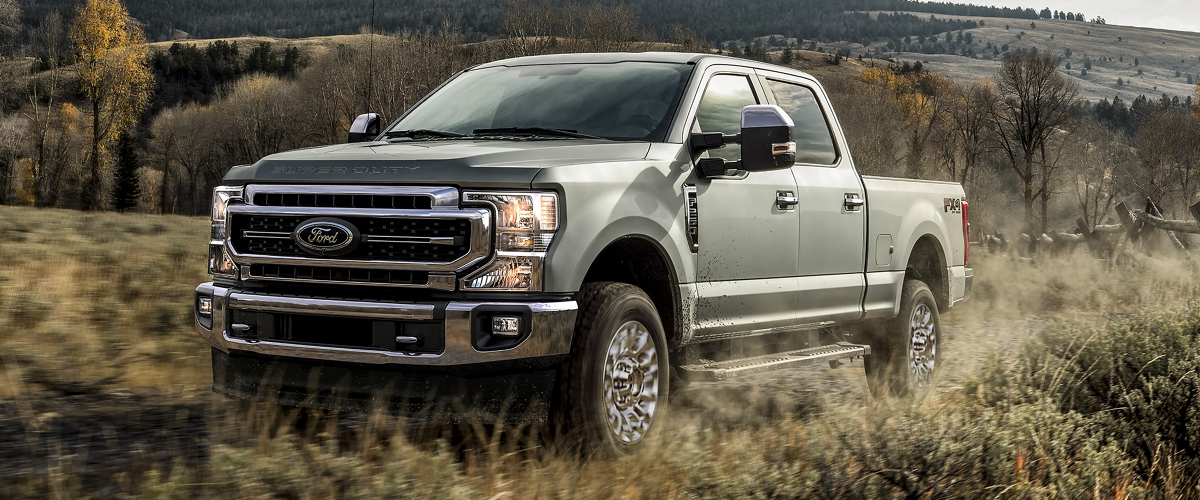 2020 Ford F-250
$33,705 Starting MSRP
385 Standard Horsepower
430 Standard Torque (lb-ft)
4,260 Max Payload (lbs.)
20,000 Max Towing Capacity (lbs.)
2020 Ford F-350
$35,220 Starting MSRP
385 Standard Horsepower
430 Standard Torque (lb-ft)
7,850 Max Payload (lbs.)
21,200 Max Towing Capacity (lbs.)