Here at Les Stumpf Ford, we strive to make your auto service processes as seamless and convenient as possible. If you'd prefer to service your car online from the comfort of your own home, know that we offer pick up & delivery service for all service requests! When it comes time for car maintenance and auto repairs, you can take advantage of vehicle pick-up service. You'll get the vehicle maintenance you need – from a Ford Certified Technician – on your time.
There is no greater luxury than your time. That's why we offer Ford Pickup & Delivery for vehicle service. Just schedule a time and place convenient for you, and we'll pick up your vehicle, service it, and bring it back to you when we're done. It's that simple. It's that easy. Save time & eliminate the hassle. Contact the auto service experts at our Ford dealership in Appleton, WI to find out how you can get your car serviced without leaving your home or workplace!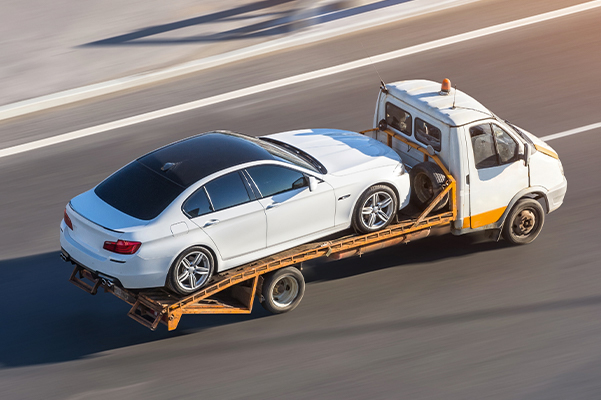 Vehicle Pick-Up & Delivery Service near Me
When it comes time for your next oil change or other auto maintenance, you can rest easy knowing that our Appleton, WI car dealership is offering pick-up and delivery service. We will pick up your vehicle and bring it to our lot to take care of any necessary tire rotations, brake repairs or other auto service. Then, we'll deliver your car directly back to you. Please feel free to give our Ford service department a call at (920) 931-4510 or fill out the form below to schedule car pick-up and delivery service at a time that works for you.
Contact Les Stumpf Ford to learn more about how you can benefit from our car delivery and vehicle pick-up services. We look forward to making your car-servicing process as smooth and convenient as possible!